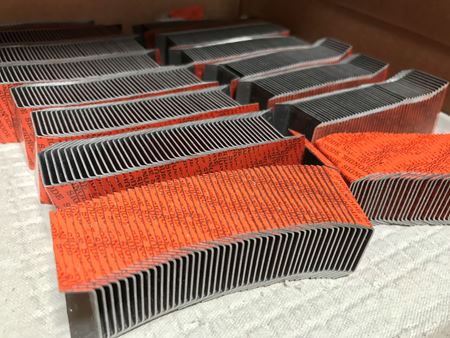 Magazine Seals
MLR offers an extensive selection of both steel strapping and plastic strapping closures. The type of seal that you need is dependent on the size and weight of your packages or pallets. We offer both the seals and tools you need to create safe and reliable shipments.
Stacked and ready to load into combination strapping tools or powered strapping machines.
Please contact us with any questions you may have, we are here to help!