Steel Manual Tensioners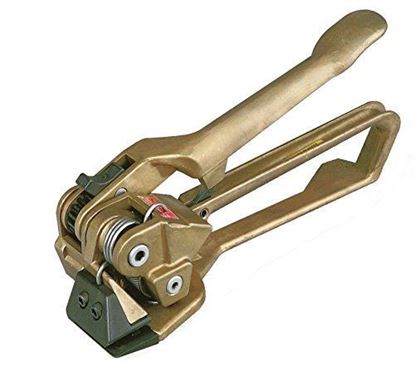 42ST234
Feed Wheel Pusher Tensioner for 3/4 - 1-1/4. Strap Thickness .025-.035 Medium Tension. Integrated breaker nose cuts strap easily after tensioning. Made from aluminum bronze construction, rust-free, lightweight and durable. Easy-to-access feedwheel, made of high strength tool steel for added wear resistance.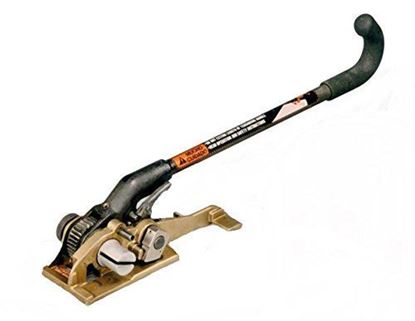 42ST235
4A1-114 Windless High Tensioner for 1-1/4. Strap Thickness .029-.050. The windlass tensioner simply windes one of the strapping around a slotted windlass shaft. Used with dry, heavier strapping precut to desired lengths.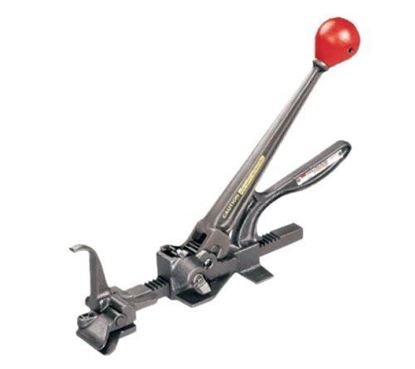 42ST236
PH-2 Rack and Pinion Tensioners uses a serrated gripping dog to hold the pulled strap end. Strap width 3/4 - 1-1/4. Strap Thickness .017-.035. It can be used with either dry or lubricated strapping on round or irregular shaped packaged. This tensioner has limited take up.