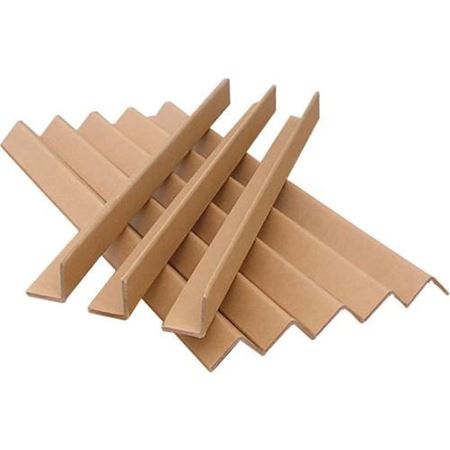 Do Not Double Stack Edge Protectors
Protect your loads and enhance the stacking strength with our wide selection of durable edge protectors. Edge protectors will help eliminate any product damage or shifting loads during shipment. Our printed edge protectors are bold and noticeable, preventing any handling issues. Create a sturdy organized shipment with our quality affordable packaging supplies!
Select from the sizes listed below, or give us a call to request a CUSTOM PRINT quote as well any CUSTOM SIZE.
Per Piece Quantity
Item
Number
Size
Length
Thickness
Price Per Piece
Add to
Cart
45ED225
3 x 3"
36"
.160"
$1.61
45ED226
48"
.160"
2.14
45ED227
72"
.160"
3.22
Skid Lots